We are team of professionals who provide assistance in terms of residencies and citizenship as well as banking solutions.  We worked with great number of clients from around the world and give them opportunity to be carefree in terms of finding space to live, setting up their companies or solving other legal actions. Our services are available in several Balkan countries, such as Croatia, Montenegro, North Macedonia and others.
We are good in making strangers our friends and helping them to achieve their greatest goals.
We believe that the Balkan is a place with great potential. Our vision and purpose is to make this place even more accessible for those who want to come and live in it. We are constantly trying to increase business opportunities every day and help foreigners run their businesses successfully.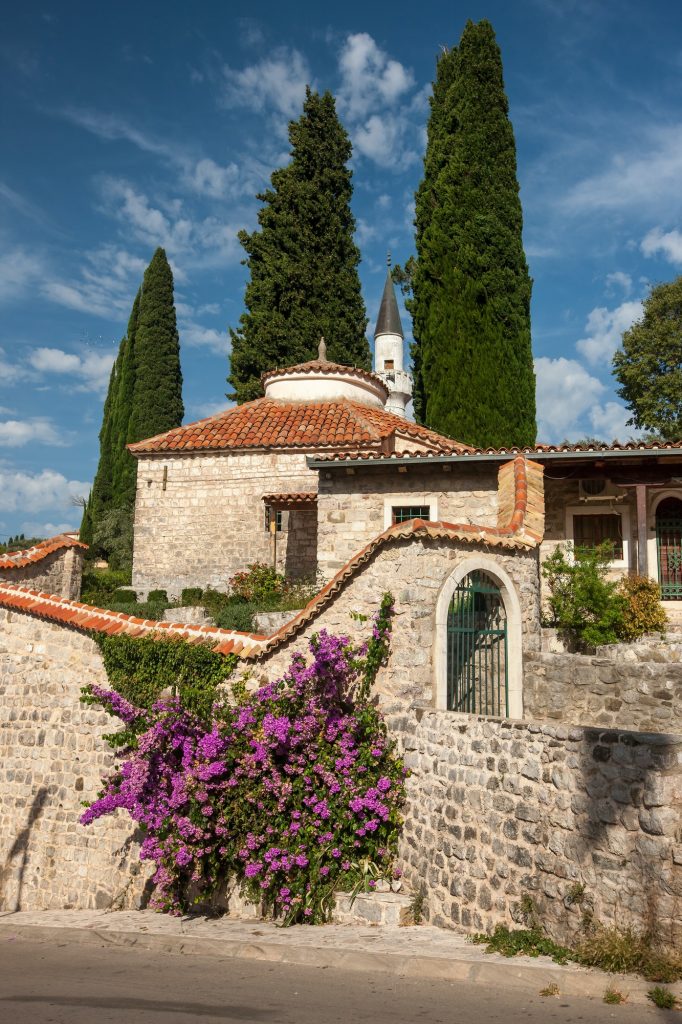 One company is all you will need
We are one of the few companies that provide legal, real estate, bookkeeping, and consulting services.
We are treating you as an individual so we better understand your demands and needs.
Made up of local experts that will always understand you and provide professional assistance whenever its needed.
Our type of approach enables you to have all the services that you need under the same company and guaranties most efficient and personalized services you can get on the
market.
Residency, Citizenship, Company Formation, Real Estate...
We provide citizenship, business, and real estate assistance in countries such as Serbia, Montenegro, North Macedonia, and Croatia.
Reliability and reputation
with the help of a good knowledge of the countries in which we operate, we manage to solve even the most difficult challenges.
As such a company we have achieved a reputation that is at a very high level. We observe the growth and development of our company every day and we are proud of that.
We care about the personal and confidential information as well as safety of the advice that we provide from inception to completion, which is why you can be sure that there will be no complications and mistakes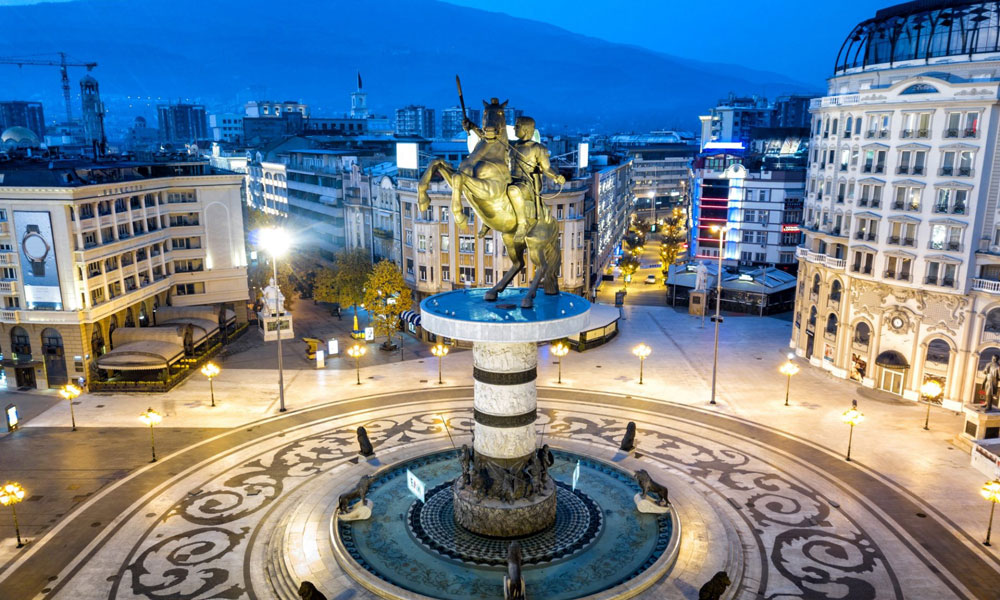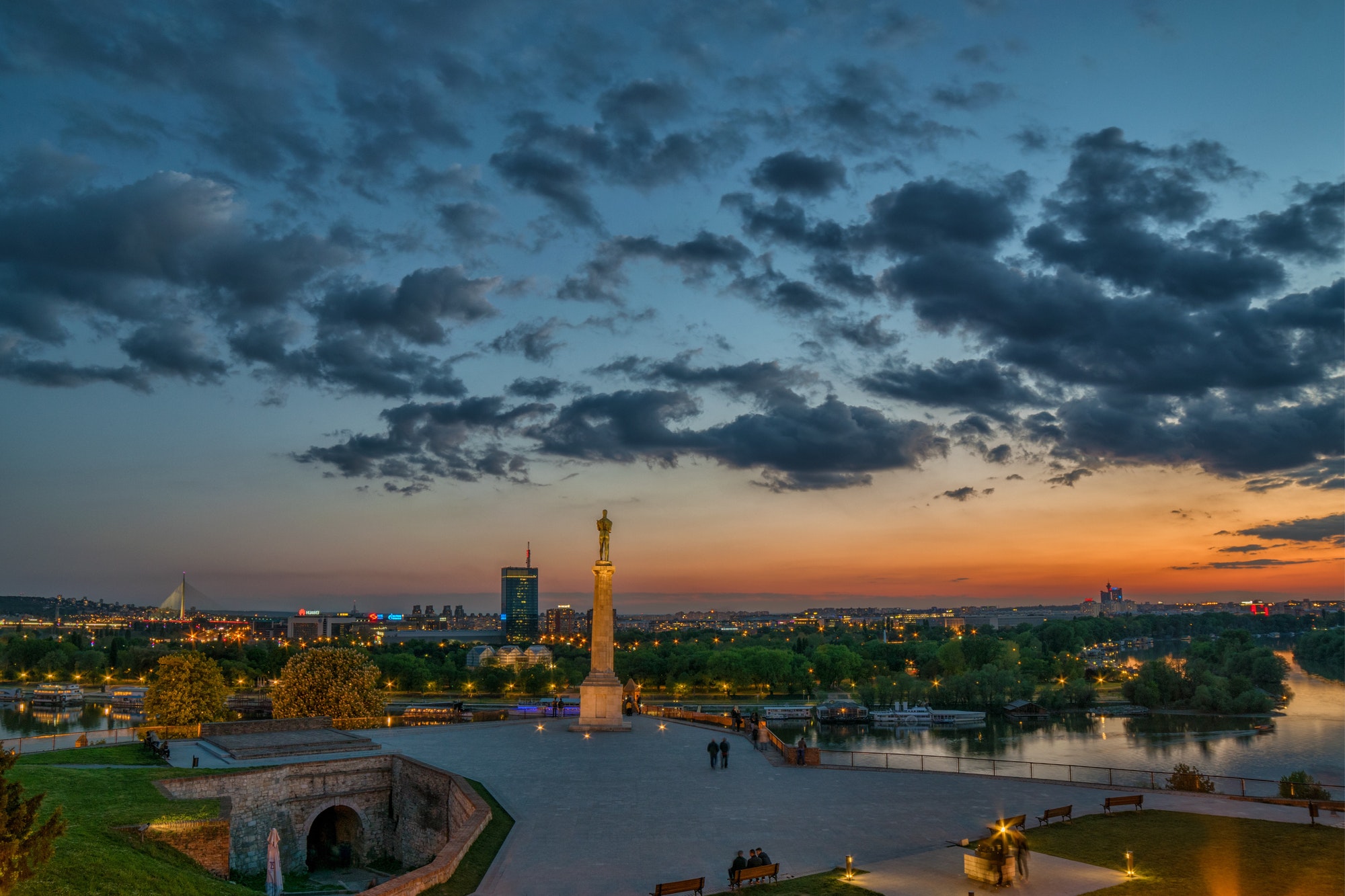 Deadlines are a very important, especially when the law does not allow any delays. Thanks to good organization and importance that our clients have for us, deadlines are never moved for later.
Tailored consulting services
Our consulting services are specially tailored to you so that you have total support. We do not adhere to one service model, but we are constantly ready for tailor-made services and challenges that are different from those we provide on a daily basis.