MONTENEGRO – a country located between Croatia in the north and Albania in the south. It hides great potentials in terms of tourism. Due to its beautiful appearance and small size, it is a diamond of the Adriatic Sea, and a place where everyone would like to live.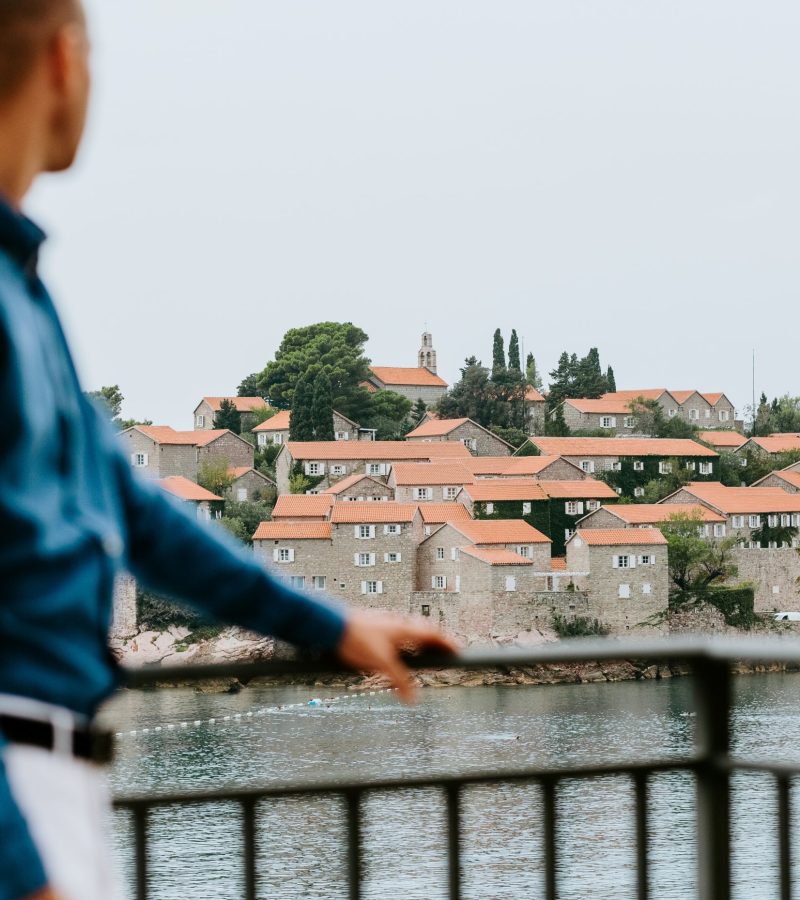 A branch office is known as a dependent type of company, which means that its activities are entirely managed by the parent company in terms of the decision-making process. The branch doesn't have the status of legal entity and behalfs in the name of the main company.
Branch is considered as a resident and they operate through their resident bank account in Montenegro.
Because of this, banks are ready to open a bank account for newly formed branch right away.
Director of the branch can be non-resident person and doesn't have to hire workers in order to form a branch company.
Branch formation in Montenegro can be done without presence of the shareholder. First thing we do is opening bank accounts for legal entity then we collect all the necessary documents, and the final step is to register the branch at Business Registry Agency. This process takes about 7 days to complete.
You also need to have statement proving that the main company has an existing bank account.
Money transfering from the branch to the main company can be done without taxation and there is no withholding and dividend tax, but branch must pay 9% corporate tax. This tax can be also significantly lowered true some accounting methods and by that help reduce operating costs even more.
The process consists of several key stages
Preparation and notarization of documents
Assistance when opening corporate bank account
Branch registration in the Business Registry Agency
Documents that are needed
Corporate documents – certificates 
Passport copy of a shareholder(s) and director(s)
Power of Attorney for the remote forming of legal entity
Information handling requires a responsible approach, so we always inform you in advance about the upcoming steps and documentation that is required, so you can plan your schedule and enjoy your time.
After the job is done, we don't turn our backs on you and we don't charge premium for further consultations.
Even for everyday challenges you stumble on in Montenegro you can always ask us for advice and we will be happy to assist.
Wish you luck and achievement of future plans! See you in Montenegro!