MONTENEGRO – a country located between Croatia in the north and Albania in the south. It hides great potentials in terms of tourism. Due to its beautiful appearance and small size, it is a diamond of the Adriatic Sea, and a place where everyone would like to live.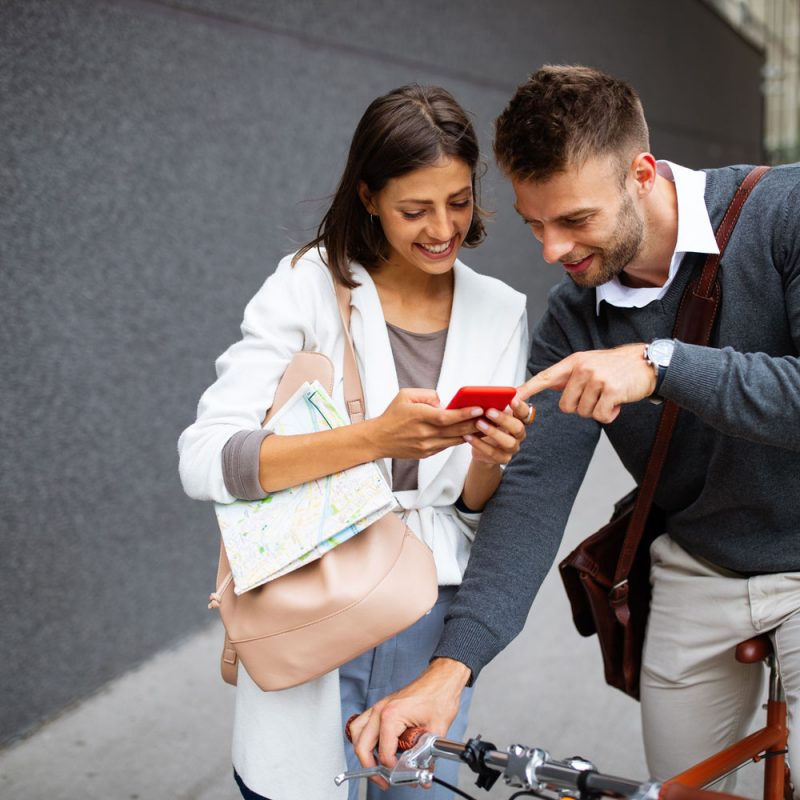 In last couple of years, Government of Montenegro launched citizen by investment program.
Rules are simple; invest 450.000 € in real estate in capital of Podgorica or costal area.
Also you can get another option, and that is to invest 250.000 € in real estate project in the northern part of country.  When the applications are submitted, you can expect whole process to be done in 3 months.  Also, government fee must be paid in amount of 100.000 €
After receiving passport and officially being Montenegrin citizen you can feely travel to 124 different countries like Russia or some of the Europe Schengen area.