Real estate advisor - Croatia
CROATIA – Country with over a thousand islands, crystal clear water and rocky beaches, these are just some of the words we can use to describe Croatia. It is visited annually by over 18 million tourists.
As a member of the European Union since 2013, Croatia is for sure a safe country for living and investing.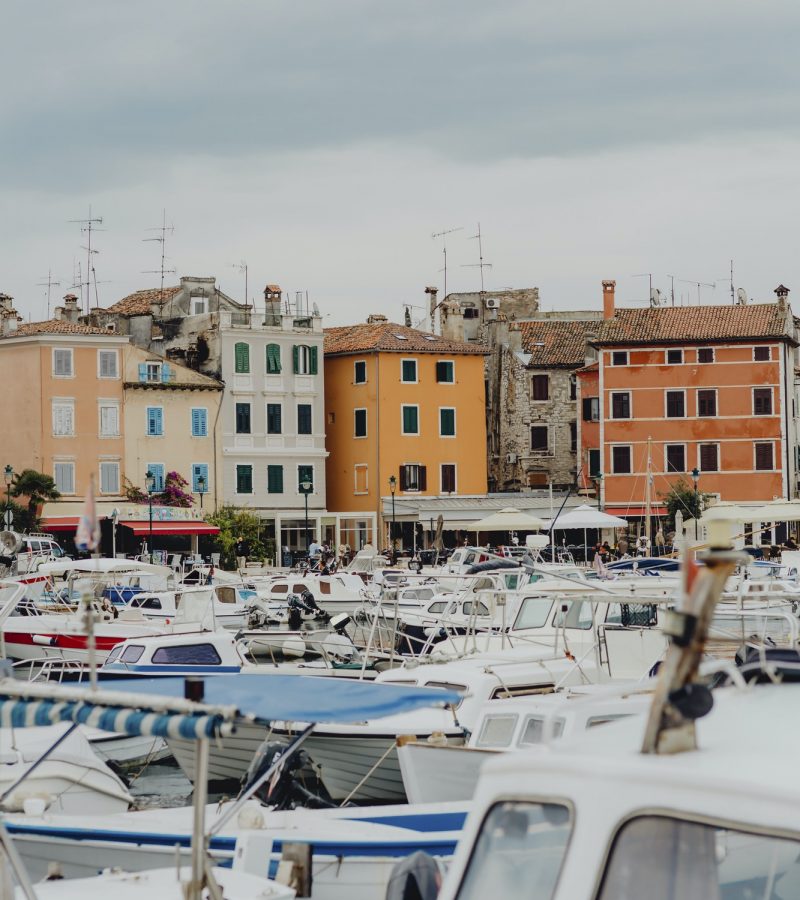 Croatia - real estate advisor
Many customers would like to have only one contact and person responsible for the entire purchase. We take care of all the work for the real estate search, the visits, the price negotiations and the purchase agreement. We also help you with the mediation of banks and other service providers. Throughout the process, our job is to represent your interests and make sure you get the best possible offer, as well as that everything goes in the best possible order. This makes the purchase of the real estate in Croatia as convenient and easy as possible.
You will be personally assisted by one of us, and we will research suitable real estate based on your wishes and ideas. This option is best for those who already have specific ideas about their property.
This is what the whole process looks like in a few basic steps.
Personal assistance by a research consultant. Individual searches on more than 80 online portals, banks and other networks based on your personal search profile.
Arranging meetings with the seller.
Price negotiation with the aim to buy the property as cheap as possible for you
Assistance with the authorities, utilities and banks
Professional price evaluation of your property
Assistance by our lawyers and mediation of notaries for safe handling of the purchase and other legal activities.
After purchasing the property and completing all legal actions, if necessary, we offer you help with finding construction workers for renovation, help with the purchase of furniture and complete furnishing of the house or apartment. Also we help you to get phone and internet connection, purchase the first bills and many other things that most real estate agencies don't do for you. 
These services are free of charge and mean a lot to new house owners.
Save time and money
Knowledge of the market as well as efficient and fast finding of real estate results in cost reduction at the very beginning. Also, in most cases when negotiating real estate, we manage to significantly reduce the price. If you try this yourself, as a foreigner, there is a high probability that the price will not be reduced at all.
Please note that at one price, our lawyers as well as consultants are available to you at any time.
Online viewing
Also, if you are not in a position to view the property by yourself, you can always request an online tour.
This way you can not only have a detailed overview of the property, but you can also arrange a purchase if you want.
For more information please contact us.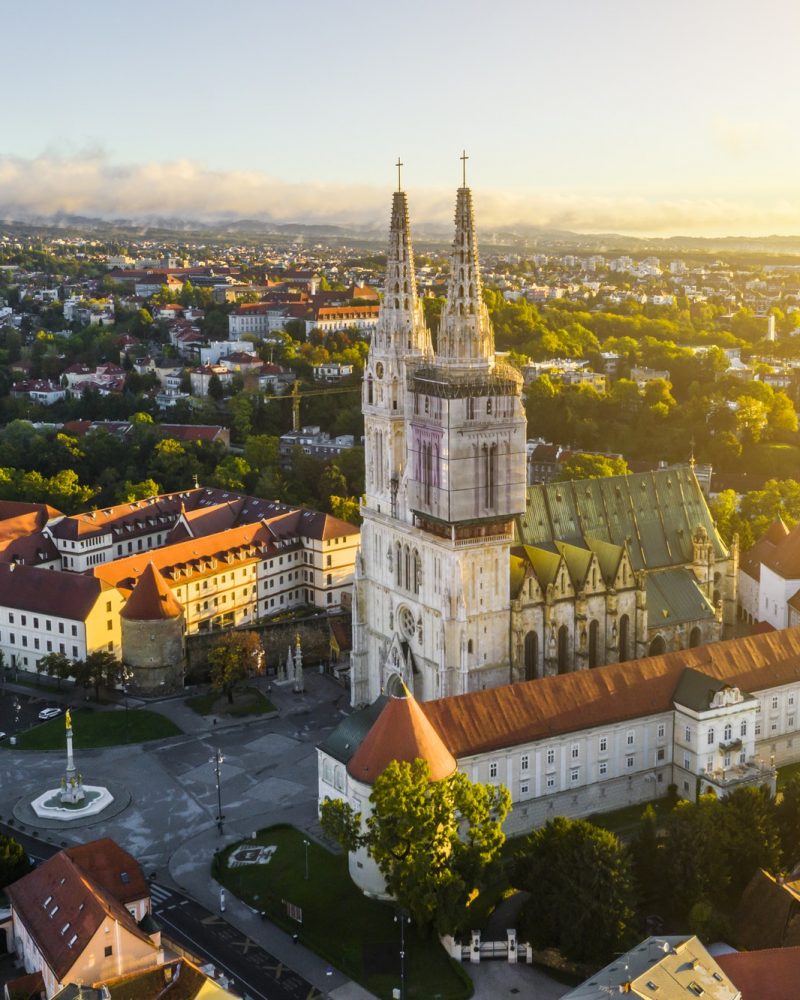 Information handling requires a responsible approach, so we always inform you in advance about the upcoming steps and documentation that is required, so you can plan your schedule and enjoy your time.
After the job is done, we don't turn our backs on you and we don't charge premium for further consultations.
Even for everyday challenges you stumble on in Croatia you can always ask us for advice and we will be happy to assist.
Wish you luck and achievement of future plans! See you in Croatia!