SERBIA – European country which has a fast-growing economy and very good laws for foreigners who intend to live in it. Serbia is not in the EU, but that is why it offers a large number of benefits for those who whant to open a company or become residents of this country.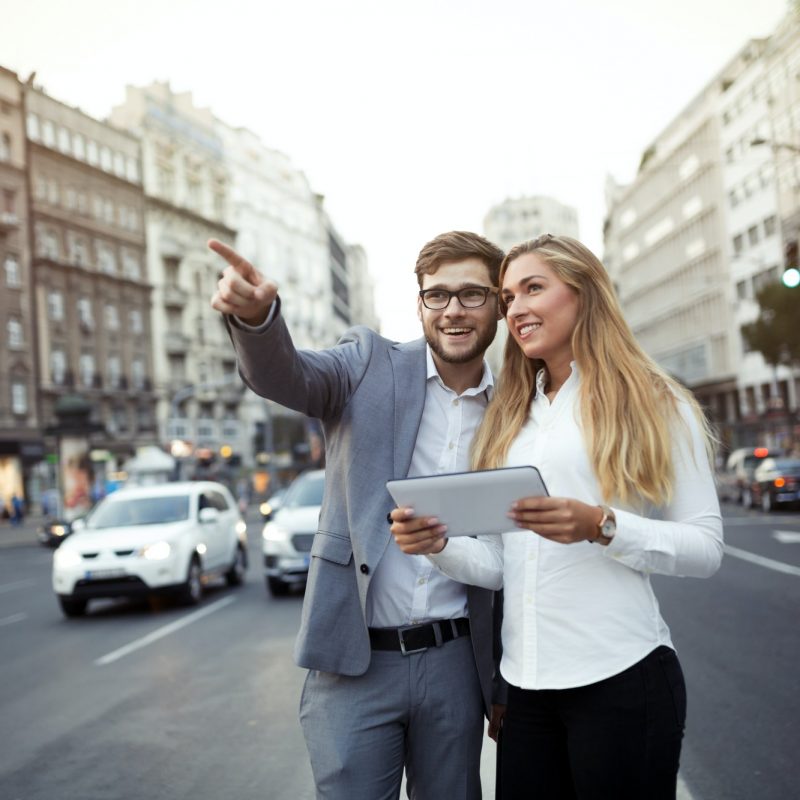 A branch office is known as a dependent type of company, which means that its activities are entirely managed by the parent company in terms of the decision-making process. The branch doesn't have the status of legal entity and behalfs in the name of the main company.
Branch is considered as a resident and they operate through their resident bank account in Serbia.
Because of this, banks are ready to open a bank account for newly formed branch right away.
Director of the branch can be non-resident person and doesn't have to hire workers in order to form a branch company.
Branch formation in Serbia can be done without presence of the shareholder. First thing we do is opening bank accounts for legal entity then we collect all the necessary documents, and the final step is to register the branch at Serbian Business Registry Agency. This process takes about 7 days to complete.
You also need to have statement proving that the main company has an existing bank account.
Money transfering from the branch to the main company can be done without taxation and there is no withholding and dividend tax, but branch must pay 15% corporate tax. This tax can be also significantly lowered true some accounting methods and by that help reduce operating costs even more.
Keep in mind that Serbia is not yet signed CRS which is very important for most companies, so you will still have privacy when dealing with transactions.
Corporate documents – certificates 
Passport copy of a shareholder(s) and director(s)
Power of Attorney for the remote forming of legal entity