Serbia- residency by real estate
SERBIA – European country which has a fast-growing economy and very good laws for foreigners who intend to live in it. Serbia is not in the EU, but that is why it offers a large number of benefits for those who whant to open a company or become residents of this country.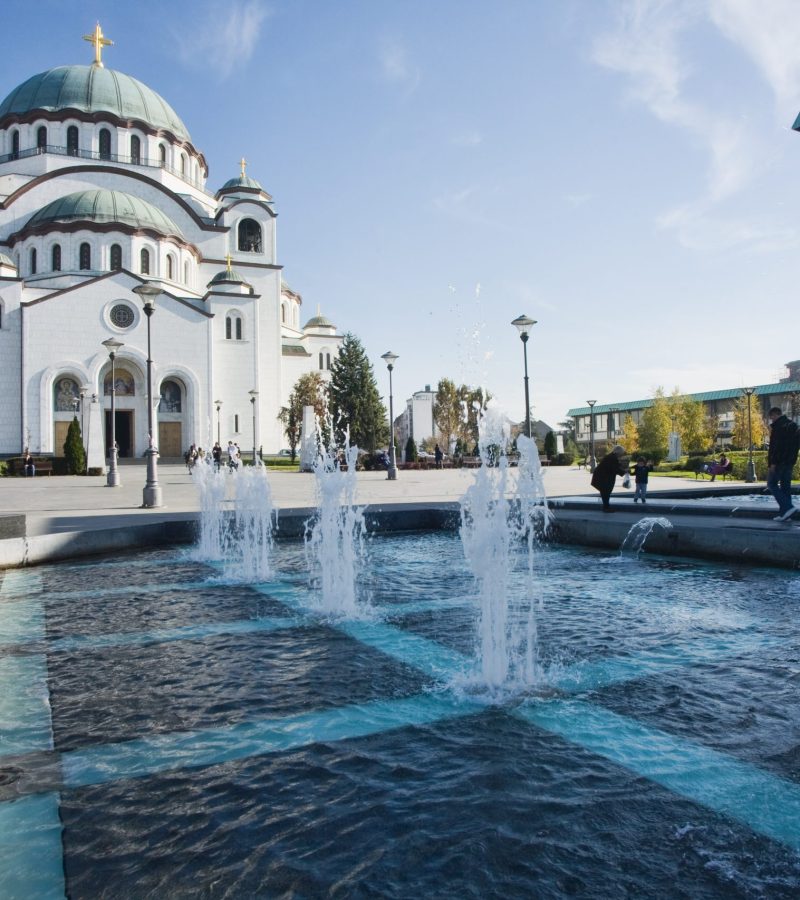 Serbia- Residency by real estate
Serbian Temporary Residence Permit is the document, issued to non-citizens who wish to have the opportunity to immigrate, live and work in Serbia during the entire time of the document validity, which is issued for 12 months.
For those who see Serbia as an attractive location for living everyday life, buying a real estate is one of the most common ways to get residency permit.
This is rather a smart move for those who are sure that they want to be here for longer time period and after couple of years, apply for Serbian citizenship for example.
Not that you can apply for citizenship only, but you can also lower overall expenses, have more security and enjoy being on your own property.
Benefits of residence in Serbia
Simple procedure for obtaining
No minimum investment requirements for real estate
No restrictions on international buyers of property
Only 40 days for authorities to approve residency 
Permanent residency after 5 years
Citizenship after 5 years of having a permanent residency
When purchasing real estate, in order to obtain the right for residence, Serbia does not require you to meet any other requirements except to be the owner of the property. 
This means that:
The price of the property is not specified– You can buy a property for only a few thousand euros and still get the right to apply.
Property location is not specified-The location of the property is not determined, which gives you the opportunity to choose the property you like, within the territory of Serbia.
Number of property owners is not determent– The number of property owners is not specified, which means that in case you want to become a resident of Serbia together with family members or with a friend, you can do it together and thus reduce time and costs than when you do it separately.
This is what our part of work looks like in few steps 
Finding a suitable real estate; examination and negotiation if necessary 
Preparation of documents, purchase and registration of real estate;
Preparation of the documents for the application
Receiving the final approval of the residency
Documents that are required
Notarized ownership agreement
Prof of ownership cadastre
Short biography
1-year insurance
Prof of funds on personal account (bank statement)
Passport copy 
White card
Information handling requires a responsible approach, so we always inform you in advance about the upcoming steps and documentation that is required, so you can plan your schedule and enjoy your time.
After the job is done, we don't turn our backs on you and we don't charge premium for further consultations.
Even for everyday challenges you stumble on in Serbia you can always ask us for advice and we will be happy to assist.
Wish you luck and achievement of future plans! See you in Serbia!