Residency by real estate - Montenegro
MONTENEGRO – a country located between Croatia in the north and Albania in the south. It hides great potentials in terms of tourism. Due to its beautiful appearance and small size, it is a diamond of the Adriatic Sea, and a place where everyone would like to live.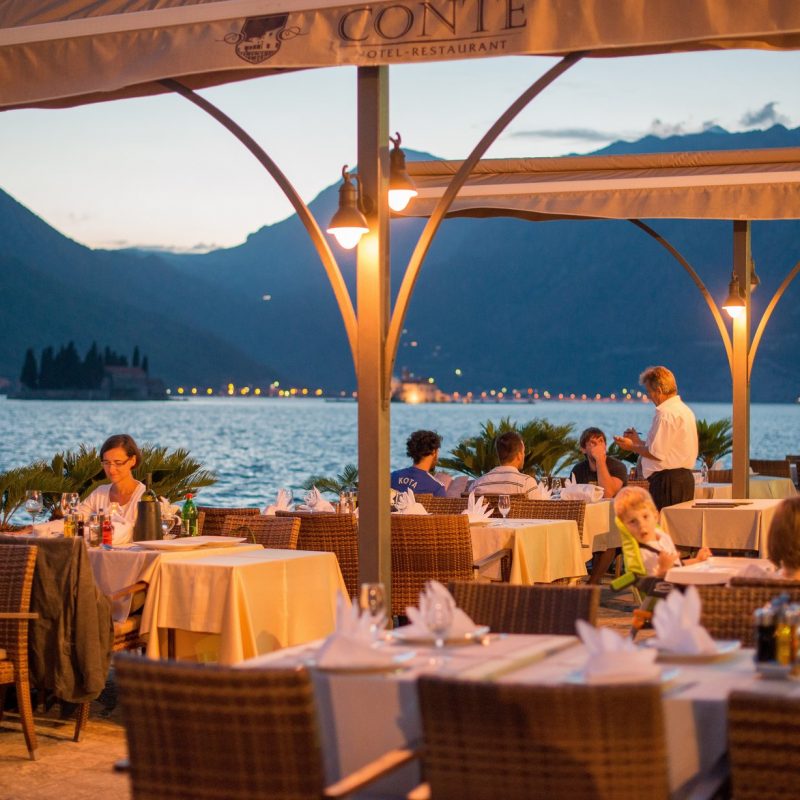 Montenegro - residency by real estate
Since 2015 Montenegro has implemented a law, which allows foreigners to buy real estate. Foreigners can buy residential and commercial space and obtain the right to the temporary residence on the basis of real estate ownership.
Benefits of residence in Montenegro
Simple procedure for obtaining
No minimum investment requirements for real estate
No Restrictions on international buyers of property
Only 40 days for authorities to approve residency
Permanent residency after 5 years
Citizenship after 5 years of having a permanent residency
When purchasing real estate, in order to obtain the right for residence, Montenegro does not require you to meet any other requirements except to be the owner of the property. 
This means that:
The price of the property is not specified– You can buy a property for only a few thousand euros or dollars and still get the right to apply.
Property location is not specified-The location of the property is not determined, which gives you the opportunity to choose the property you like, within the territory of Montenegro.
Number of property owners is not determent– The number of property owners is not specified, which means that in case you want to become a resident of Montenegro together with family members or with a friend, you can do it together and thus reduce time and costs than when you do it separately.
The whole process consists of two basic phases. The first phase is finding the property and checking the documents related to it, while the second phase is the process of submitting the residency. If you have already found or own a property, the process will be half as short and you can expect the documentation to be submitted for consideration in just a few days.
This is what our part of work explained shortly
Finding a suitable real estate; examination and negotiation if necessary (for more information click here) 
Preparation of documents, purchase and registration of real estate;
Preparation of the documents for the application
Receiving the final approval of the residency
40 days upon approval, you'll receive your temporary residency permit. This grants you the ability to live abroad in Montenegro for up to one year.
Documents that are required:
– Notarized ownership agreement
– Prof of ownership cadastre
– Short biography
– 1 year insurance
– Prof of funds on personal account (bank statement)
– Passport copy
– White card
Information handling requires a responsible approach, so we always inform you in advance about the upcoming steps and documentation that is required, so you can plan your schedule and enjoy your time.
After the job is done, we don't turn our backs on you and we don't charge premium for further consultations.
Even for everyday challenges you stumble on in Montenegro you can always ask us for advice and we will be happy to assist.
Wish you luck and achievement of future plans! See you in Montenegro!