SERBIA – European country which has a fast-growing economy and very good laws for foreigners who intend to live in it. Serbia is not in the EU, but that is why it offers a large number of benefits for those who whant to open a company or become residents of this country.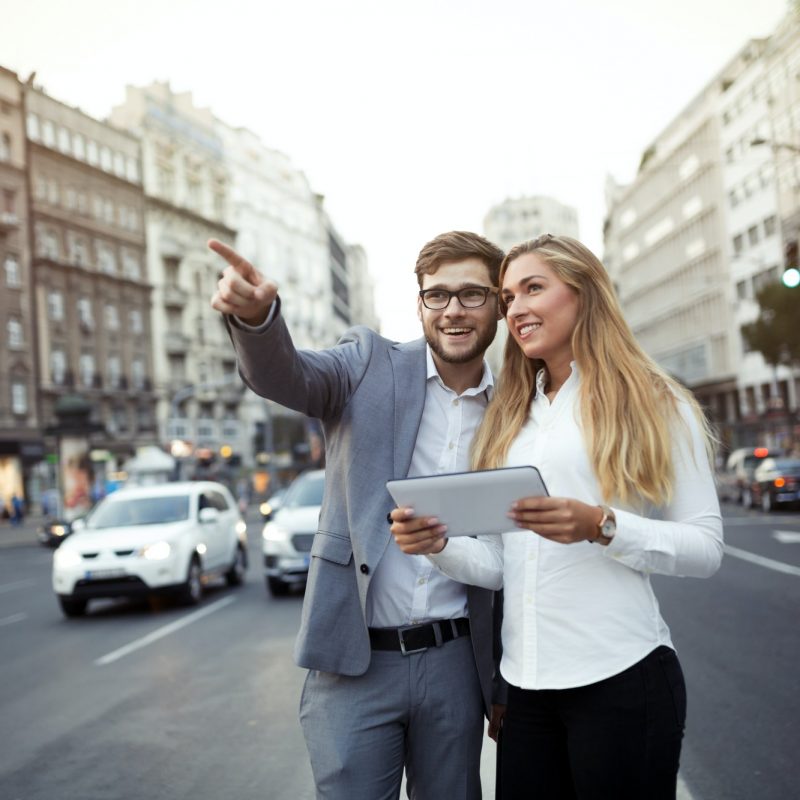 Virtual office services are a good alternative to reduce business costs.
We offer you a complete service that includes collecting mail and forwarding it to you, via e-mail.
Business address in Belgrade, Serbia
Mail collection, notification, management and forwarding to any location worldwide.
Mail scan to email services.
Mail/documents pick up and drop off location
Benefits of our service
No contract (month to month agreement)
No activation fees
No cancellation fees
No deposit