North Macedonia citizenship
NORTH MACEDONIA – mountainous country, located in the heart of the Balkans. Rich in history and also in cultural heritage, it is a country well worth visiting. It still preserves untouched nature and offers beautiful views from the mountain tops. It strives to attract as much investment as possible, and as such provides favorable laws for foreigners who want to live in it.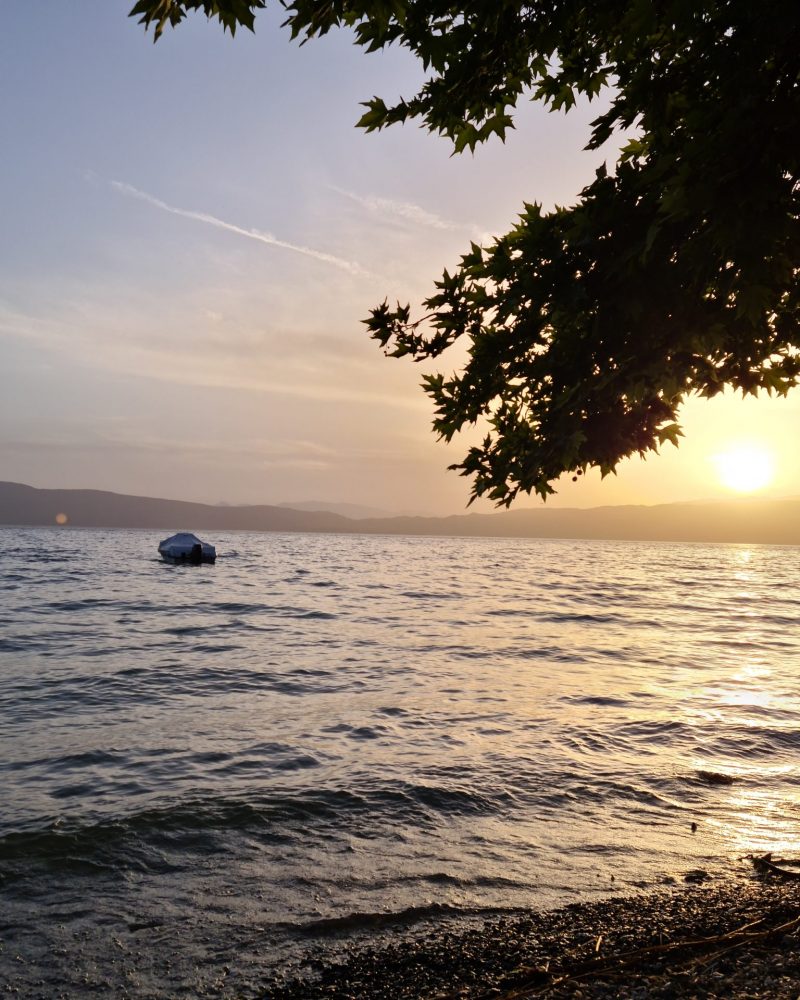 North Macedonia citizenship
After 3 years from obtaining permanent residence, you have the right to apply for citizenship. North Macedonia allows dual citizenship, so  you don't have to renounce the citizenship of another state to be entitled to a passport of North Macedonia. When citizenship is approved, then you reserve the right to travel to over a hundred countries without a visa.
North Macedonia's government also offers citizenship right away, to anyone who invests at least 400,000 Euros or over 500,000 U.S. dollars and employs at least 10 people.
The new option that North Macedonia is providing is citizenship in exchange for the investment of 200 000 euros. This will allow citizenship for those who don't want to form a company and don't want to employ Macedonian people. This process is easier and faster than the old one, and it takes only 3 months to get approved.
What are the main benefits of North Macedonian citizenship?
It is a candidate for EU member

North Macedonia allows dual citizenship.

There is no wealth tax.

North Macedonia has access to 124 countries and its passport currently holds 44. place.

Family members can also get citizenship.