Branch in North Macedonia
NORTH MACEDONIA – mountainous country, located in the heart of the Balkans. Rich in history and also in cultural heritage, it is a country well worth visiting. It still preserves untouched nature and offers beautiful views from the mountain tops. It strives to attract as much investment as possible, and as such provides favorable laws for foreigners who want to live in it.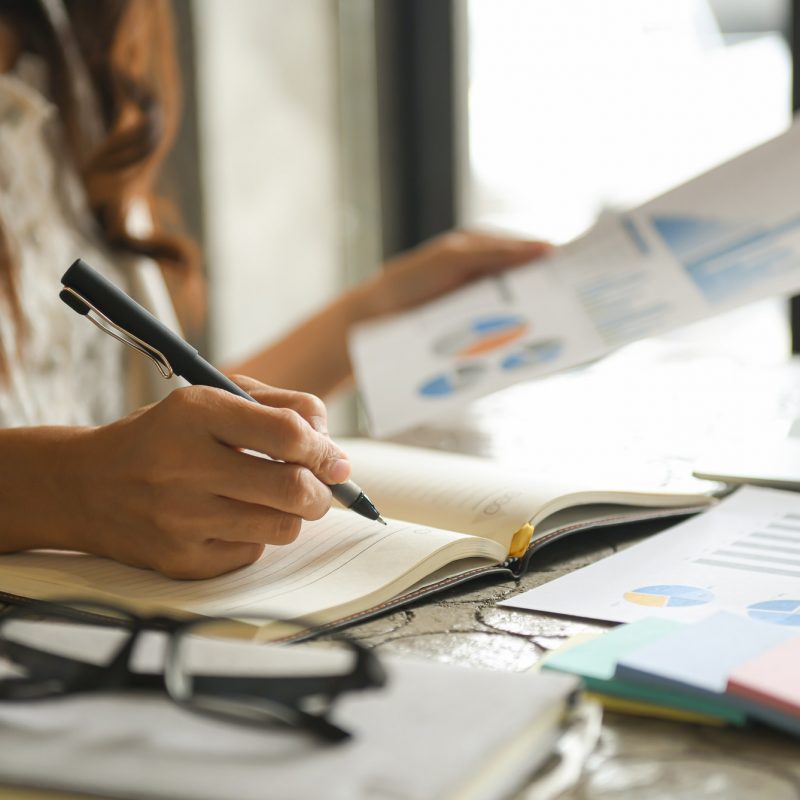 Branch in North Macedonia
Foreigners are allowed to form more than one branch in North Macedonia. The process of forming a branch is very simple and can be completed in a short period of time. North Macedonia, as a country that is not yet a member of the European Union, offers easier conditions and fewer restrictions on business.
Documents required are:
Corporate documents of main company
Documents of the branch
Documents of the branch owner
With power of attorney branch can be opened without presence of the legal representative.
Corporate tax is at 10%
As a foreigner, by forming a branch in North Macedonia, you get the right to apply for a temporary residence.
Feel free to contact us. We will provide you with all the necessary details and documents that you need when it comes to opening a branch.
No, we can do it remotely.
No. Opening LLC requires much less documentation.
Opening a branch requires the same amount of time as the LLC does.
Information handling requires a responsible approach, so we always inform you in advance about the upcoming steps and documentation that is required, so you can plan your schedule and enjoy your time.
After the job is done, we don't turn our backs on you and we don't charge premium for further consultations.
Even for everyday challenges you stumble on in North Macedonia you can always ask us for advice and we will be happy to assist.
Wish you luck and achievement of future plans! See you in Macedonia!